Freight industry wants 'national leadership' on virus testing delays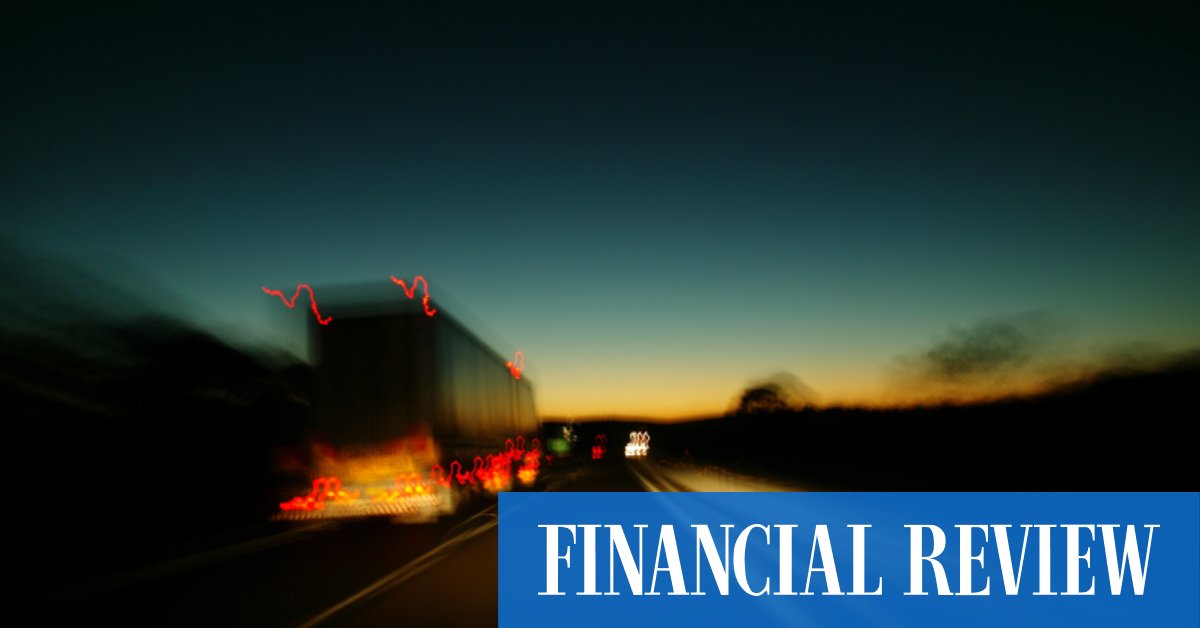 "We're supposed to have a national cargo protocol and the states are doing their own thing," she said.
Ms Smith said the ripple effects would cause delays in getting urgent stocks to supermarkets and pharmacies.
Last year, the national cabinet agreed to allow freight drivers to be tested every seven days, without needing to self-isolate while awaiting results.
As an example of the different approaches across the country, drivers entering Victoria must be tested every three days, while those entering South Australia must be tested 24 hours after arriving in the state.
In New South Wales, drivers in the Fairfield local government area in Sydney must be tested every three days, while those outside this council area must be tested weekly if they leave Greater Sydney for the regions.
Ms Smith said drivers were further confused by the instant lockdown of three local government areas in west-central NSW, with workers unsure whether to self-isolate.
"I don't think the impacts of the restrictions have been fully reflected in terms of testing regimes," she said.
Ms Smith said the NSW government blamed a capacity issue for the delays in testing.
NSW Public Health Chief Kerry Chant said on Tuesday there had been delays at a pathology lab.
This lab was responsible for 10,000 tests, which is about one-seventh of NSW's daily average of over 72,000 tests.
Ms Smith wants uniform testing requirements for drivers as well as on-site testing and vaccination on major rail and road freight routes.
Woolworths and Coles said they had not seen any spikes in absenteeism among drivers and that distribution centers were operating at full capacity.
Transportation Workers Union national secretary Michael Kaine said testing sites were missing tests or had to eliminate faulty ones as drivers waited hours in lines.
"It has been a difficult few weeks for the drivers and other transport workers who have tried to navigate the various controls affecting them as they try to do their jobs," he said.
The union wants better consultation before similar testing requirements are introduced in the future and testing centers are set up at airports and truck stops.
Pacific National boss Paul Scurrah said three-day testing requirements in parts of Australia meant more testing facilities were needed.
He warned that long lines for testing resulted in mandatory rest periods for rail crews, which would delay freight trains.
"Pacific National urgently calls on the national cabinet to better coordinate the deployment of additional COVID testing facilities to help ensure that our national supply chain continues to drive the Australian economy forward," he said.
Federal Labor Party spokesperson for infrastructure, Catherine King, told Deputy Prime Minister Barnaby Joyce it was essential for the coalition government to work with states and territories to establish uniform rules for the industry. freight.
"[Freight and supply chain workers] have continued to do their jobs effectively despite restrictions imposed by state and territory governments, "she told Joyce in a letter sent Wednesday.