Here is the remuneration of the Top Telugu TV Anchors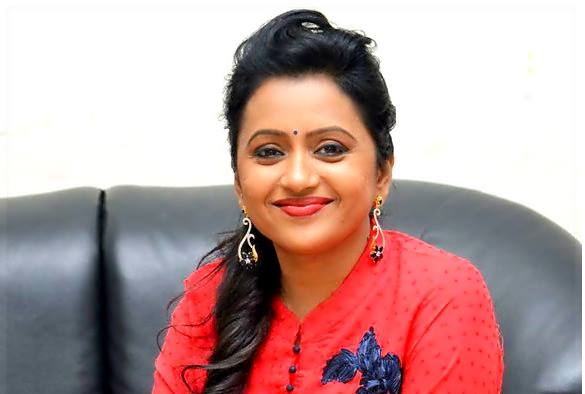 (Do you want to make an impact with your content? Interested in writing cinematic, political or general stories? Contact us at [email protected])
Besides movie stars, TV presenters are those who appear on small screens and entertain people by hosting game shows and other events on TV. It is undeniable that there are many talented TV presenters, who have impressed viewers with their spontaneous and humorous grounding skills.
Now we are going to reveal the remuneration of the best TV presenters, who made their mark in Telugu TV shows.
Suma Kanakala, the 47-year-old actress, does not need to be introduced to the Telugu as she has been known for many years. According to reports, Suma would charge Rs 2-2.5 lakh for each show and event.
Next on the list is sultry presenter and actress Anasuya Bharadwaj. Beauty Jabardhasth charges almost Rs 2 lakh per show. Another girl from Jabardasth, Rashmi Gautam, took no less than Rs 1.5 lakh per show.
Sreemukhi, who has become one of the most prominent TV presenters, earns Rs 1 lakh per show. Other popular anchors like Manjusha and Shyamala charge 50,000 rupees each for a show while Prashanti charges 25,000 to 30,000 rupees per show.