Report: DRAM Prices Expected To Drop 3-8% In Q4 Due To High Inventory Levels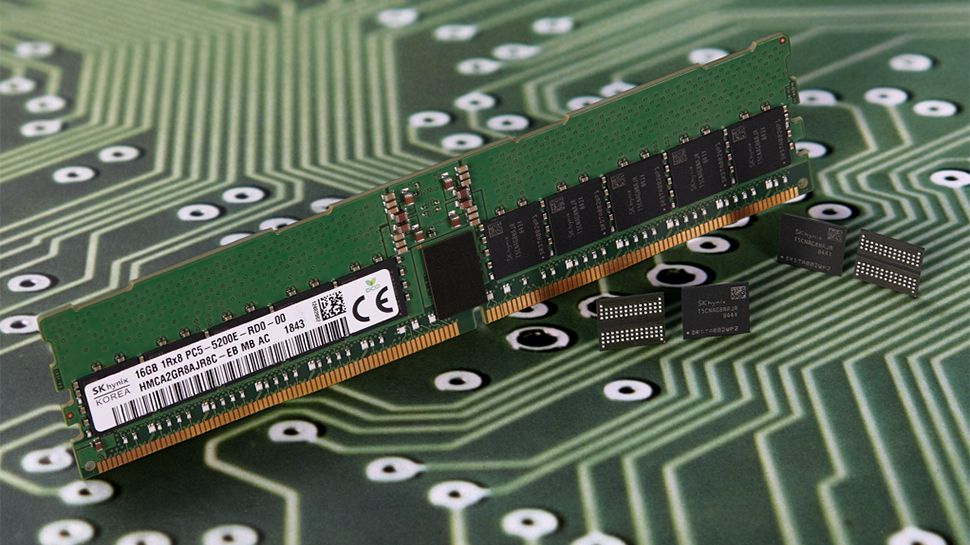 In the latest report from TrendForce, a Taiwanese semiconductor market analysis company, we have an updated estimate of the DRAM price structure for the coming quarter. As the report notes, DRAM prices are expected to decline 3-8% in the fourth quarter of 2021 (4Q21), due to increased inventories of DRAM customers.
According to the 4Q21 report, DRAM supply is at a healthy pace to exceed demand, creating lower prices in the DRAM market. This drop should be between 3 and 8%, compared to DRAM prices of the previous period.
What is the reason, you may be wondering? Well, according to research data, DRAM vendors have a very healthy stock that their customers can absorb, however, customers are stocking what is considered unhealthy stock, reducing the demand for a new supply. to add. .
The report breaks down the demand by specific IT segments, covering PCs, laptops, servers, mobile markets and their demand. Demand for PCs fueled by the pandemic has weakened and growth appears to be slowing. On the server side, demand has led to massive stockpiling, where vendors have inventory for more than 10 weeks of shipments, driving prices down for the first time this year. And last but not least, the mobile phone market is expected to stay in place with the prices, as the relatively high demand for smartphones keeps the price relevant.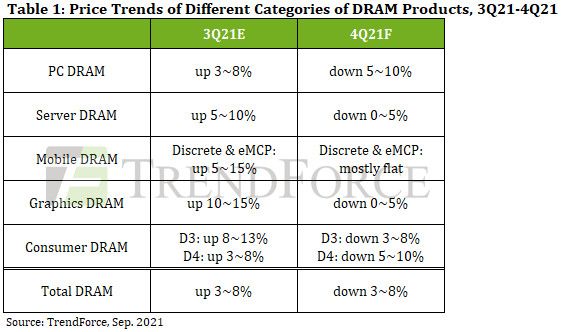 Generally speaking, the DRAM market can adapt to market conditions, more specifically to the supply / demand ratio. This means that if there are any changes in supply and / or demand, the prices will change accordingly. This report has shown us some information regarding the coming period, but what next year will bring is still largely unknown.