Sabers loan hopeful Arttu Ruotsalainen to Finnish squad during long offseason | Buffalo Sabers News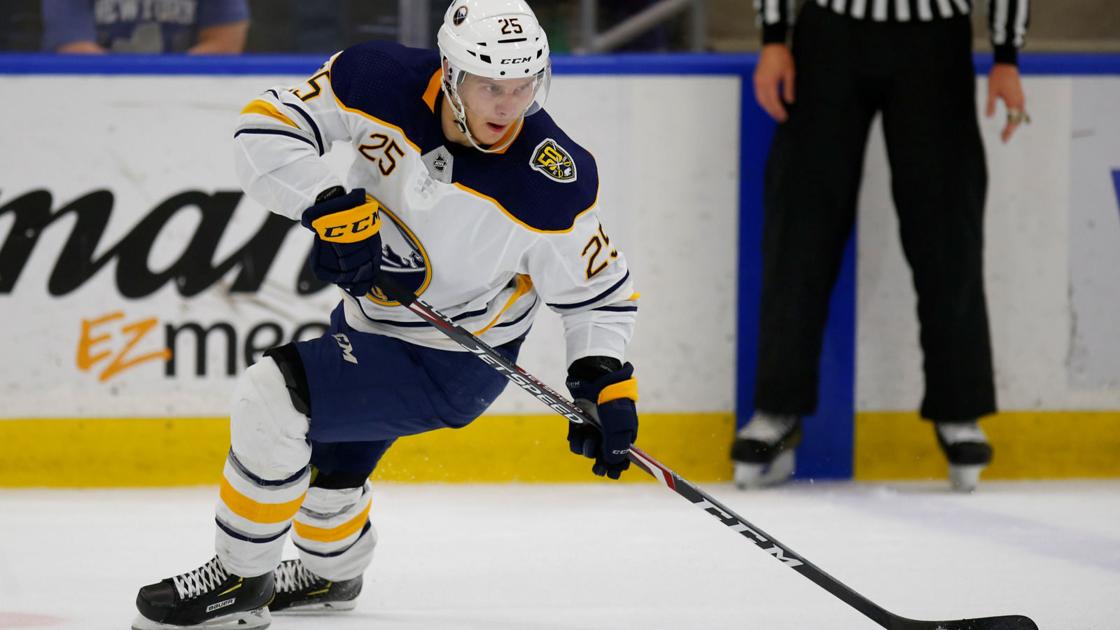 The uncertain start date of the National Hockey League and American Hockey League seasons will keep Buffalo Sabers hopeful Arttu Ruotsalainen in Finland for now.
Ruotsalainen, a 22-year-old center, will stay with Ilves, a team from Finland's top professional league, on a loan deal, but he will be able to join the Sabers when training camp is scheduled to begin in November. The Finnish Liiga's season is set to start on October 1, while the NHL has a tentative start date of December 1 and the AHL has set December 4.
Ruotsalainen attended Sabers training camp last September before being posted to Ilves, where he totaled 36 goals, 49 assists and 85 points in 103 games over the past two seasons. He signed a three-year entry-level deal with Buffalo in May 2019.
The Sabers could have another hole in the center after this offseason as Johan Larsson is an unrestricted free agent pending. Scouts wondered if Ruotsalainen could play center in the NHL – he's listed at just 5-foot-8 – but he made a big impression on coach Ralph Krueger last fall.
Ruotsalainen was never drafted by an NHL team, but he emerged as a legitimate prospect in 2018-19 with 21 goals and 21 assists in 59 regular season games for Ilves. He added seven points in seven playoff games. He added 15 goals with 28 assists for 43 points in 44 games in 2019-2020.
Get local news delivered to your inbox!