Sedgwick congratulates banks and reminds them to stay vigilant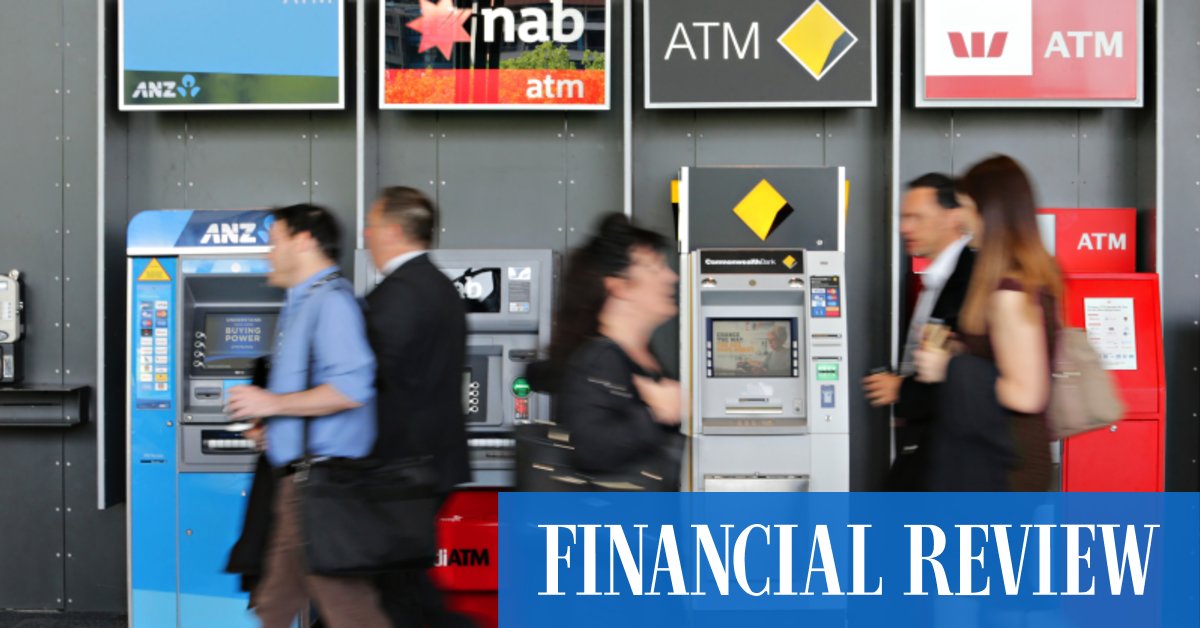 The review reveals that the links between sales and bonuses are rare, and when they do exist, they are indirect. Maximum bonuses have been reduced, with most banks offering variable compensation equal to 40% or less of fixed compensation.
Performance is assessed on a "whole role" basis, which minimizes the risk that sales obtained through bad behavior will be rewarded. Managers use their discretion to assign marks and further reduce the risk of formulas being played.
More attention to customers
Mr Sedgwick said that at the start of the review in 2016, it became clear that the culture of sales is deeply embedded in the DNA of banks. He also said that some staff were not convinced that the changes that had occurred were permanent. However, most of the banks were streets ahead of their starting point.
"Many banks have invested heavily in refreshing their values, their consequence management framework, their cultural expectations and the ability of leaders, managers and staff to strengthen customer focus," said the report.
ABA CEO Anna Bligh said the banking industry has come a long way since 2017, working hard to change its culture and gain the trust of Australians.
"This final review of Stephen Sedgwick clearly demonstrates that banks have kept their promise to stop bad compensation practices and put the customer first," said Ms. Bligh.
The review stops long before it says 'mission accomplished', however, with Mr Sedgwick saying boards of directors, bank executives and regulators all need to make sure the practices of the past do not come back.
The report suggests that ASIC's close and continuous monitoring program could be used to ensure that bonuses are awarded correctly, and that APRA's culture team could maintain an interest in the bank's culture. Retail.
The 100-page report is not fully complementary and finds pockets of resistance within the sector. He reveals that "a major bank" continues to offer bonuses that exceed 50 percent of fixed salary for a cohort of mortgage lenders.
Staff suspected that rankings were still being used and that supervisors knew who the right salespeople were and treated them accordingly, the report said.